I have lived in several regions within the United States and each one has a food that I had never heard of until I lived there. Some of these foods have foreign roots, and others are American creations (or so I think). I'm curious about what other foods I would never have heard of because I've never been to that region, so fill me in!

I live in Minnesota, and I have never tried the lutefisk. I WILL NOT TRY THE LUTEFISK!



Which of the following foods have you heard of?

What is a food that is unique to your region (and what region is it)?

Do you believe that the temperature of your urine can tell you if you have a fever?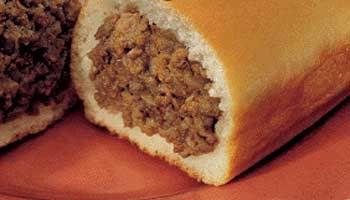 Runza (Nebraska)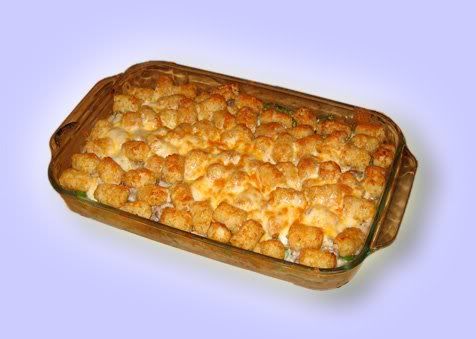 Tater Tot Hotdish (Minnesota)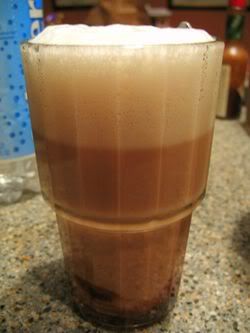 Egg Cream (New York City/Brooklyn)



Cuban sandwich (Tampa)



And marionberries are basically blackberries... (Oregon)