In which of the pictures, shown below, do you find Neil Young most attractive?

Neil Young? Are you fucking crazy?

Who the fuck is Neil Young?

I much prefer the talking sea lions, thank you




1.



2.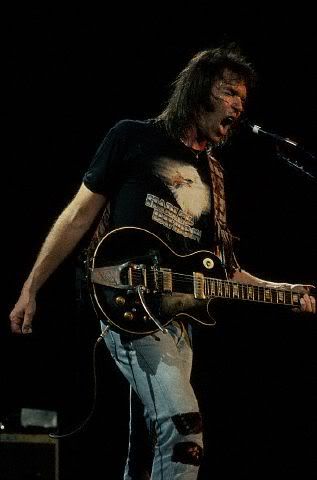 3.



4.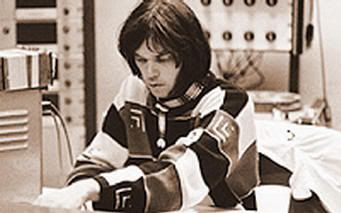 5.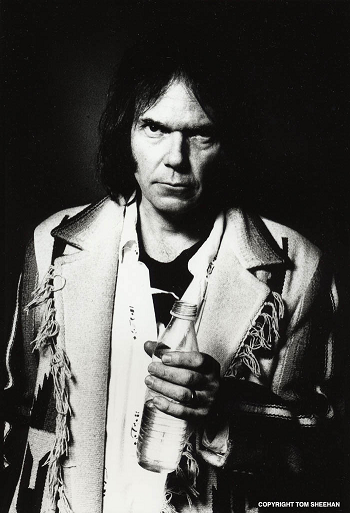 For the record, I find him devastatingly beautiful in every one of these pictures.