I'm in a weird mood, hence this poll. For those of you who don't like any of them in that way, just choose the one you'd rather hang out with. :) Think of it as a planetary alignment thing (if you don't mind my borrowing your idea there,
into_the_sun? *puppy eyes*), you have to choose one. XD



David Crosby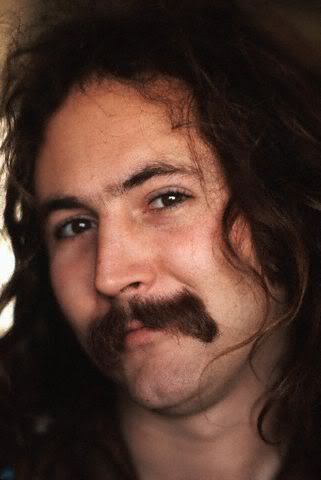 Stephen Stills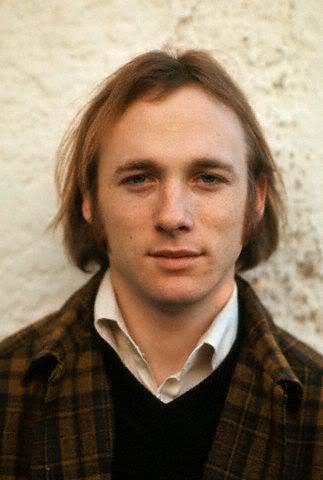 Graham Nash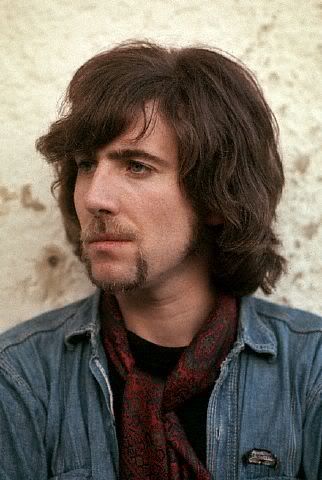 Neil Young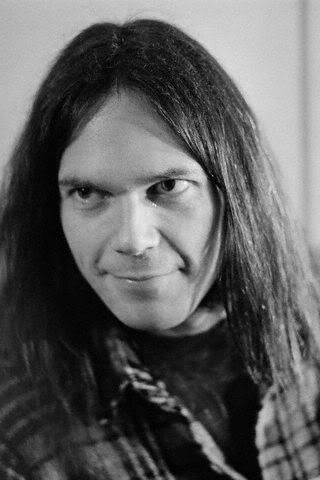 [Edit] I just realized Neil is the only one in black and white. I just chose four pictures of about the same size and taken around the same time. Eh.